Compare and Get the Best Car Loan Interest Rate in Singapore
Looking for the best and cheapest car loan interest rates in Singapore for new car financing, used car financing, and commercial vehicle financing? Here's a comprehensive list of some of our exclusive car loan rates from different banks and financial institutions!
Compare car loan rates by yourself or simply enquire to help us learn more about your car loan requirements – we'll get back to you with a few competitive car loan recommendations for you!
Hitachi Capital New Commercial Vehicle Loan
Hitachi Capital Used Commercial Vehicle Loan
Hong Leong Bank New Car Loan
Hong Leong Bank Used Car Loan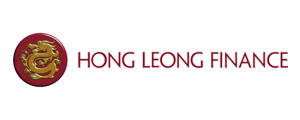 Hong Leong Finance New Car Loan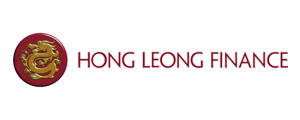 Hong Leong Finance New Commercial Vehicle Loan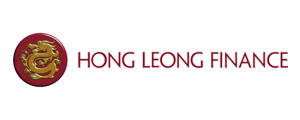 Hong Leong Finance New Private Hire Vehicle (PHV) Loan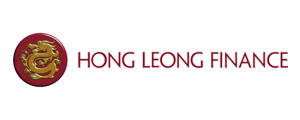 Hong Leong Finance Used Car Loan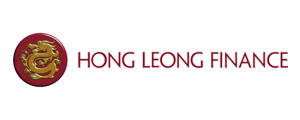 Hong Leong Finance Used Commercial Vehicle Loan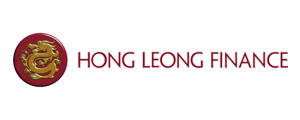 Hong Leong Finance Used Private Hire Vehicle (PHV) Loan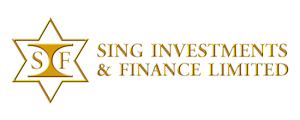 Sing Investments & Finance New Car Loan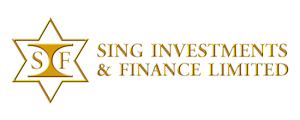 Sing Investments & Finance Used Car Loan

Speed Credit In-House Financing Private Hire Vehicle (PHV) Loan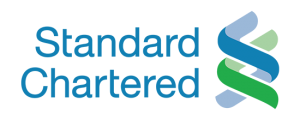 Standard Chartered New Car Loan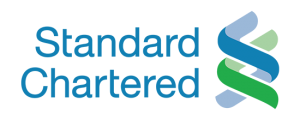 Standard Chartered Used Car Loan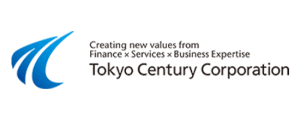 Tokyo Century Leasing New Car Loan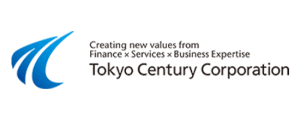 Tokyo Century Leasing Used Car Loan