A Leading Car Financing Company in Singapore
For more than 2 decades, Speed Credit (Business Registration# 20000423N) has served over twenty thousand customers in Singapore in their car financing and car insurance needs for their new cars, used cars, commercial vehicles, COE cars, and private hire vehicles (PHVs).
Our function is to bridge the gap between aspiring car buyers and their dream cars, as well as between car sellers and prospective buyers so that all parties have financial peace of mind.
By engaging with Speed Credit, you will find that your car buying or selling experience is more convenient; giving you more time to savor life's fine moments — like driving your new car.
With the largest network of banks, financial institutions, and insurance partners, Speed Credit has been offering tailored car financing and car insurance solutions, made perfect for all types of needs, requirements, and financial status of a car owner. To date, Speed Credit has successfully underwritten over 1.2 billion car loans in Singapore.
Our 400+ 5-Star Reviews on Facebook can give our customers assurance on how reliable and transparent our services are. Read through all our reviews, from there you'd understand why we're one of the much preferred and most trusted car financing companies in Singapore.
It has always been Speed Credit's commitment to get you the cheapest car interest rates and offer you the most flexible and comprehensive financing and car insurance packages as we want all our customers to get the best possible value for their car, loan, and insurance.
Car Loan & Car Insurance Services
Free Assistance & Services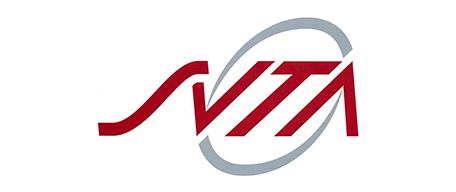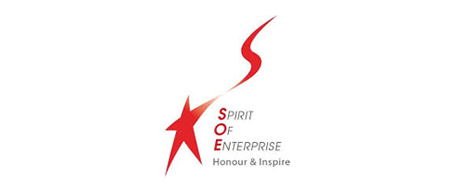 Spirit of Enterprise (SOE) Awardee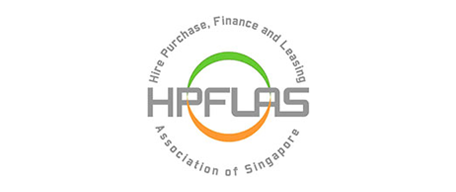 Member of the Hire Purchase Association, Finance & Leasing Association of Singapore (HPFLAS)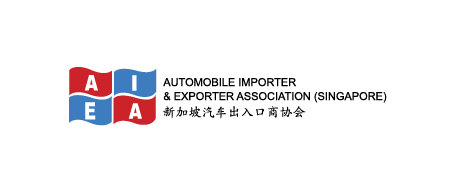 Member of the Automobile Importer & Exporter Association Singapore (AIEA)