Free up Your Cash, Stock up and Focus on What You Do Best - Selling
Floor Stock Financing at a Glance
*Terms & Conditions apply.
Car loan interest rate offers at Speed Credit ranges from 1.68% – 6.68% and may vary based on vehicle type, loan type, loan amount, repayment period, past and present financial or credit status and other eligibility criteria. We cover various vehicle types such as normal cars, sports and exotic cars, commercial vehicles, Private Hire Vehicles (PHV), rental vehicles, COE cars, vans, lorries, trucks and buses — from light to heavy industry vehicles.
Supporting Dealership Growth With Stock Financing
At Speed Credit, we've been helping dealerships in Singapore increase their sales and profitability through Floor Stock Financing.
We help support their business by making sure that they have an inventory in place for every sales opportunity without having to self-finance. This covers the purchase of local and international vehicle inventory to holding on-floor stock, right the way through to offering finance solutions to their customers.
We understand that raising and managing capital to finance a vehicle inventory is an ongoing challenge for dealerships. This is particularly the reason why Speed Credit has tailored a floor stock financing that matches every possible need of a dealership that can help make its business grow.
We offer dealerships a way to access funding to purchase vehicle inventories. Apart from low interest rate offers, we have also designed sound terms and procedures to help increase the efficiency and profitability of every dealership.
Speed Credit's Floor Stock Financing Plan Benefits
Speed Credit provides a cost-effective and simple way to buy and manage your vehicle stock and offers some exciting financing options that could make a real difference to your dealership, your selling power, and of course, your profitability.
Through our Floor Stock Financing, you can:
Types of Vehicles That We Finance
Why Get a Stock Financing Plan From Speed Credit?
Free Assistance & Services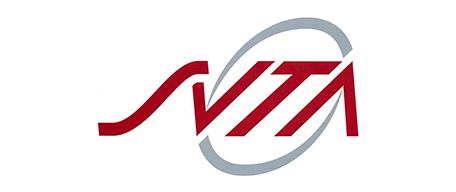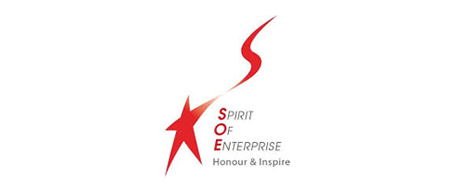 Spirit of Enterprise (SOE) Awardee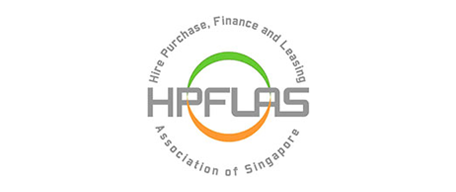 Member of the Hire Purchase Association, Finance & Leasing Association of Singapore (HPFLAS)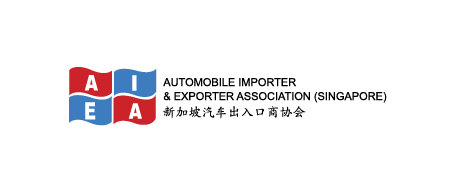 Member of the Automobile Importer & Exporter Association Singapore (AIEA)
Procedure & Online Application for Floor Stock Financing
Get Financed in 1 Easy Step!
Eligibility Criteria for Floor Stock Financing
Private Limited Companies
Authorised Motor Vehicle Dealers