Exclusive Bank Interest Rates From 1.68%
2021 Cheapest Car Loan Promotions
Whether you are buying a new car, used car, or would like to renew your car's COE or perhaps refinance your car – we've got you covered! Below are the car loan promotions that we are currently offering. Let us get you the lowest interest rates and most flexible terms for your loan!
Bank Partners: DBS, HL Bank, Hong Leong Finance, Maybank, OCBC, POSB, Singapura Finance, Sing Investments & Finance, Standard Chartered, Tokyo Century Leasing, UOB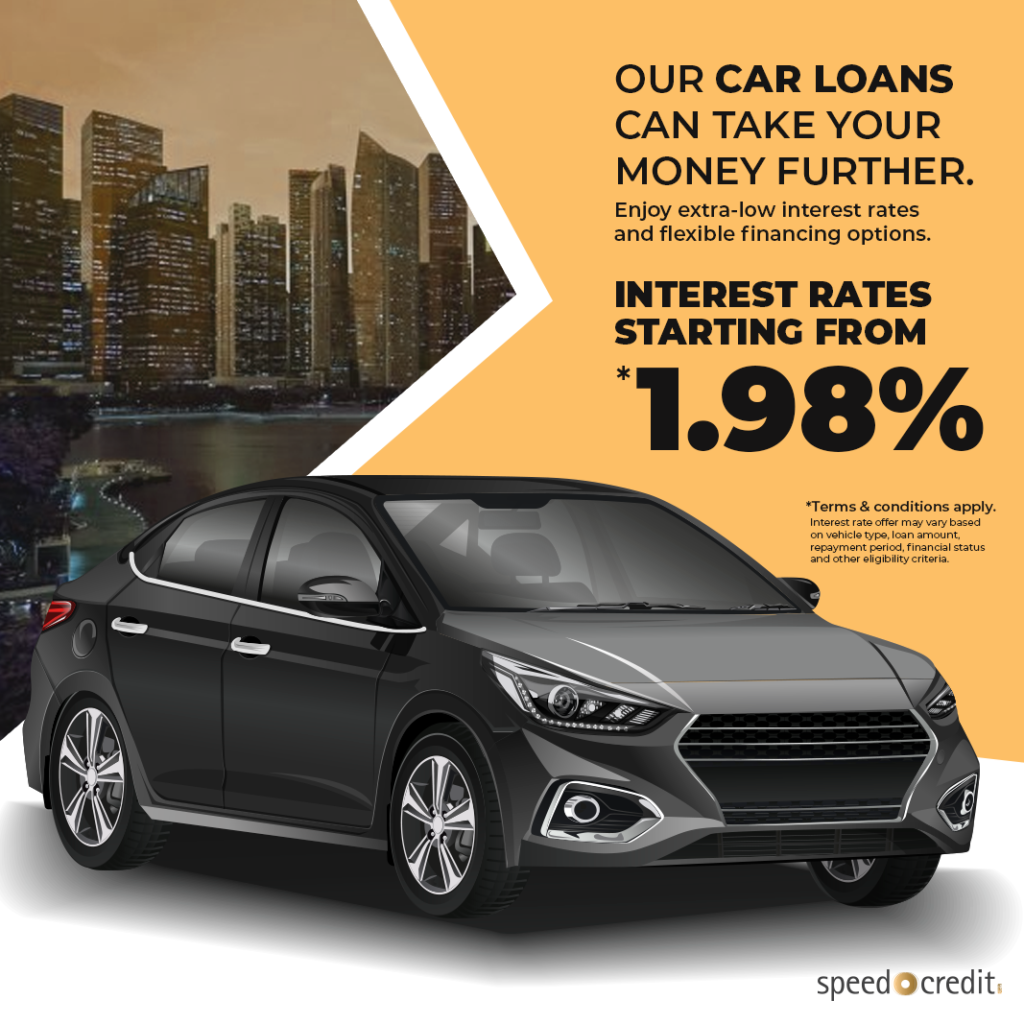 New & Used Car Loan From 1.68% Interest Rate
Our car loans take your money further.
Buy your dream car your way – with extra-low rates and financing options that suit you!
Terms & conditions apply.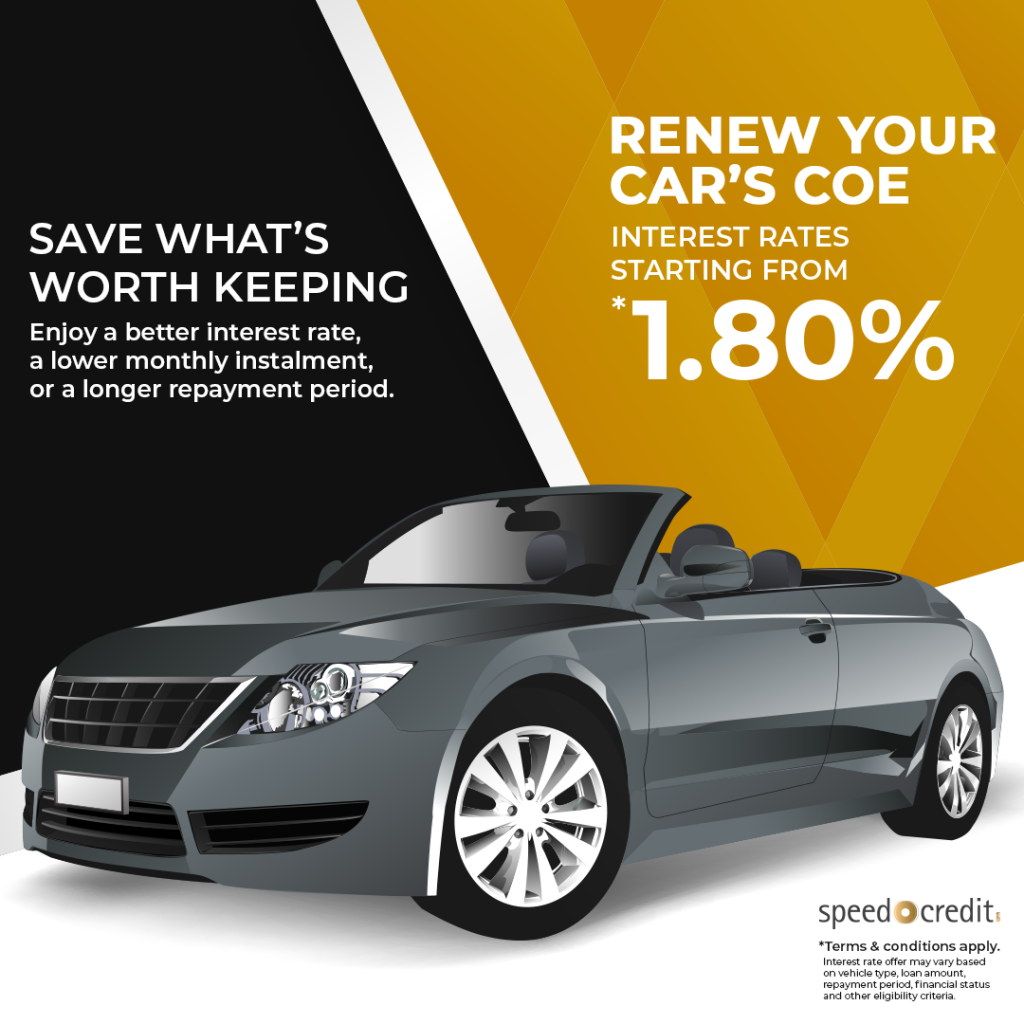 COE Renewal Loan From 1.80% Interest Rate
Keep your current car to save more cash! Practical options like COE Renewal are now more necessary than ever.
Let us help you with your car's COE Renewal and offer you a promotional interest rate starting from 1.80%!
Terms & conditions apply.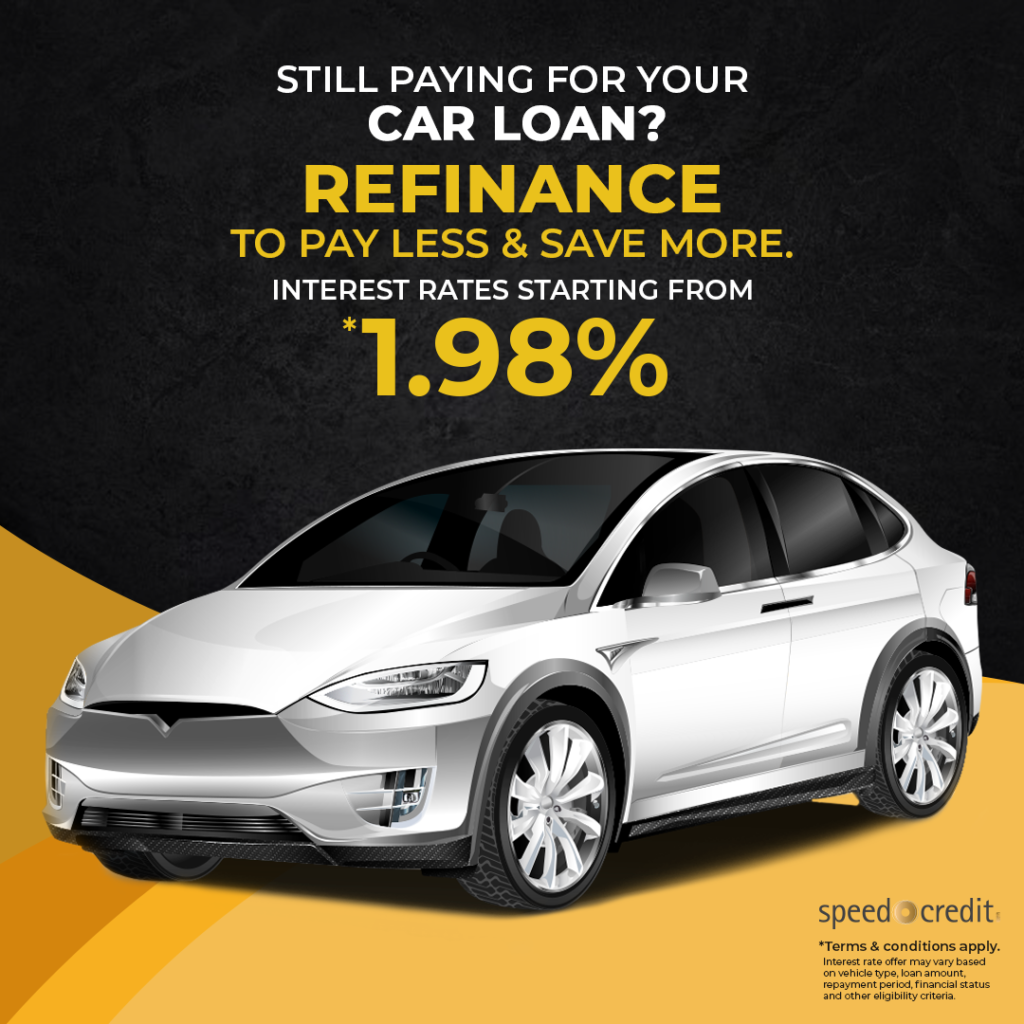 Car Refinancing From 1.68% Interest Rate
How high is your current car interest rate? How long will it take you to pay off your loan?
If you think that your interest rate is in the high range, car refinancing might be a good way for you to lower your monthly instalment or get a longer repayment period to cut costs or help ease financial burdens.
Terms & conditions apply.
Why Get a Car Loan From Speed Credit?
Free Assistance & Services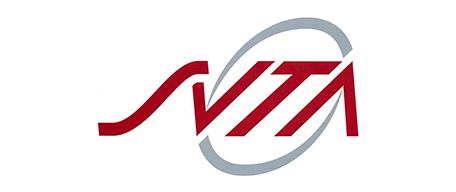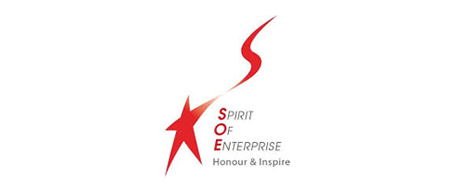 Spirit of Enterprise (SOE) Awardee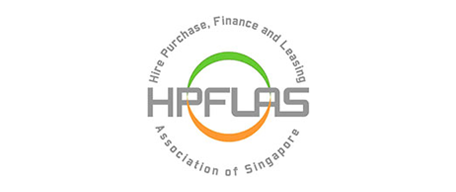 Member of the Hire Purchase Association, Finance & Leasing Association of Singapore (HPFLAS)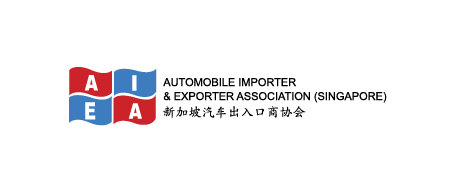 Member of the Automobile Importer & Exporter Association Singapore (AIEA)