Get Instant Approval for Your COE Renewal Loan in Less Than a Minute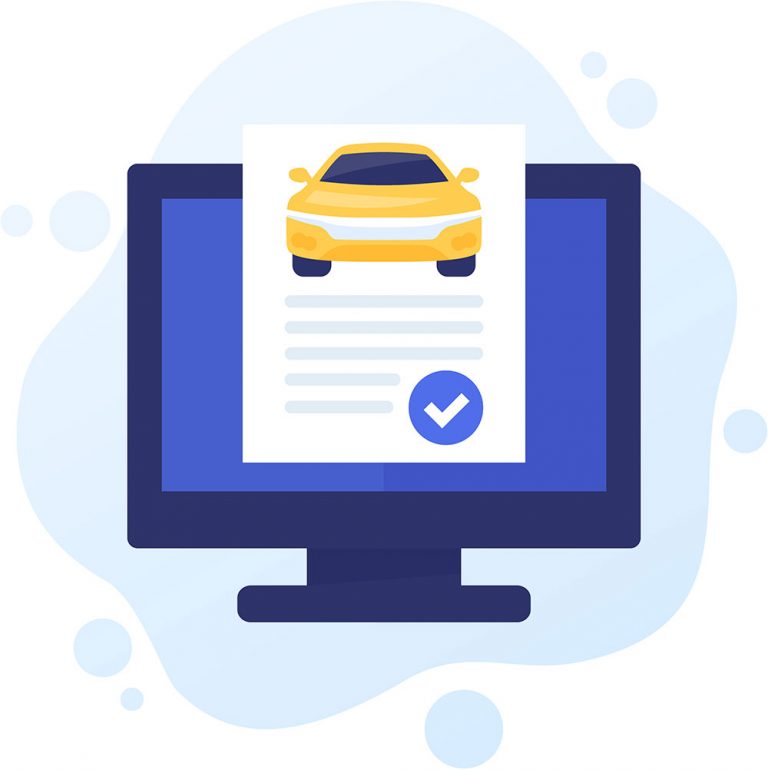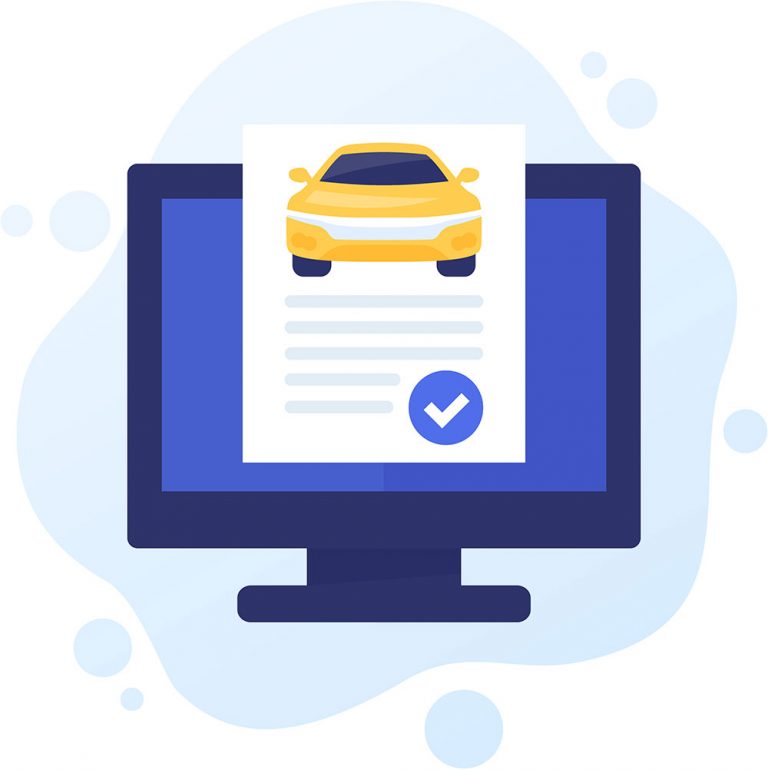 Your COE Renewal Loan has been approved.
We've sent you additional information through the email address that you have provided. Please check your spam folder if you are not able to find the email in your inbox.
You will be receiving a call from one of our finance experts within 1-2 business days. Thank you and we look forward to speaking with you soon!
For any enquiries, please call us at (+65) 6444 4400 or (+65) 9851 8281 or email us at [email protected].
Why Get a COE Renewal Loan From Speed Credit?
Free Assistance & Services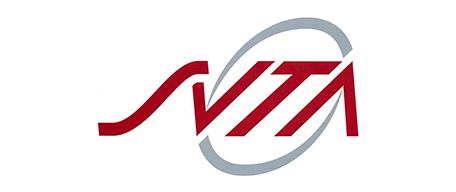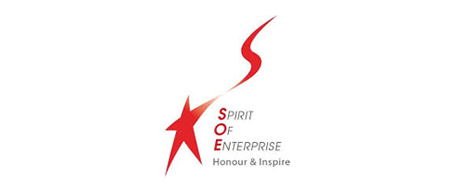 Spirit of Enterprise (SOE) Awardee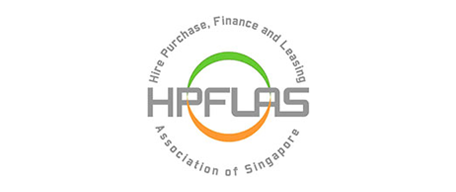 Member of the Hire Purchase Association, Finance & Leasing Association of Singapore (HPFLAS)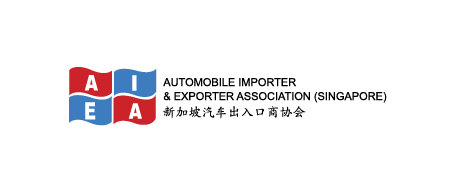 Member of the Automobile Importer & Exporter Association Singapore (AIEA)
FAQs for COE Renewal Loan